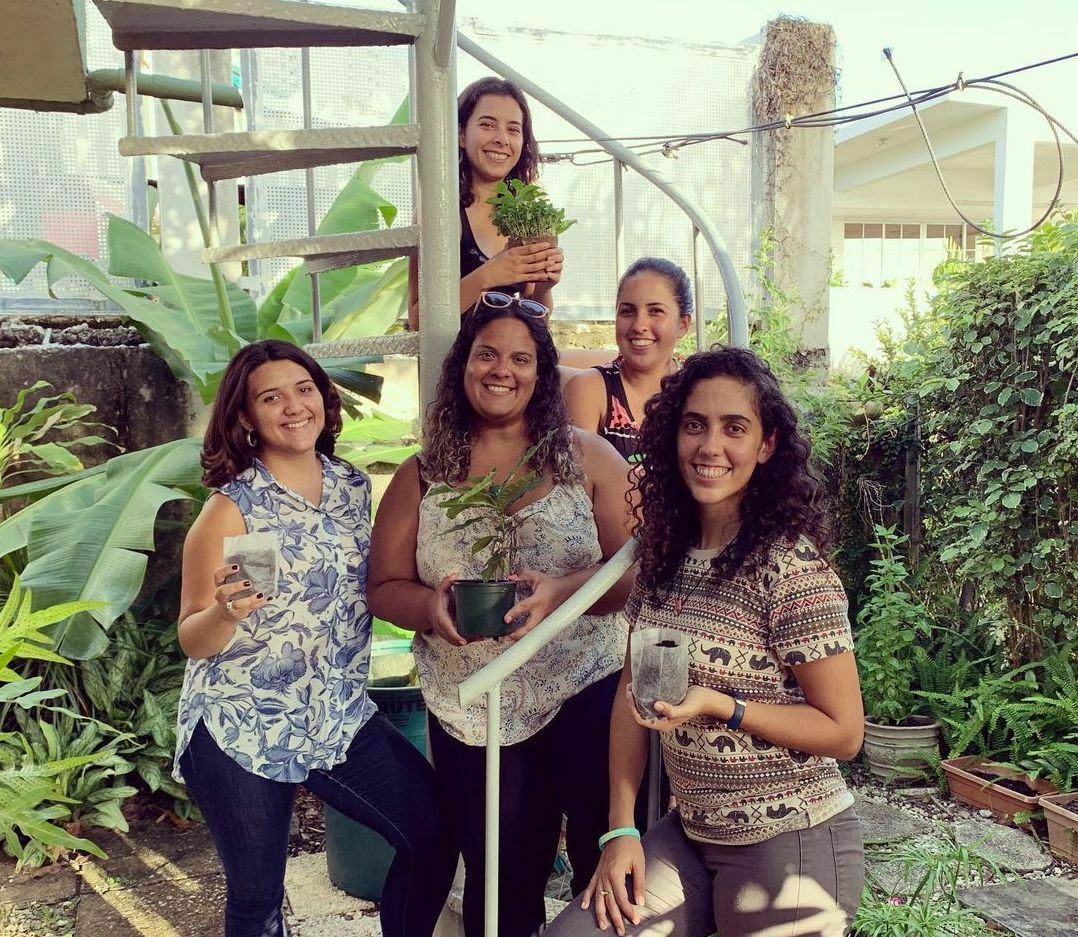 In honor of this special day, we're excited to spotlight a group of young environmentalists doing incredible work in the Caribbean.
If you've ever lived through a hurricane, you know how quickly these powerful storms can turn a once-lush island into a ghost town filled with strewn building remnants, downed trees and eroded beaches.
Despite the mountain of devastation in view after Hurricanes Irma and Maria ripped through Puerto Rico in 2017, Amira Odeh and members of Caribbean Youth Environmental Network Puerto Rico (@cyenpr) came up with an idea to sustainably reforest the island (while addressing food security concerns) by planting soursop, papaya, and avocado trees!
A "small" idea sparked from conversation over a poor internet connection has now flourished into a well-recognized reforestation project and beacon of light in the Caribbean.
This story is a wonderful reminder, especially today, of the huge impact young people can have when it comes to finding solutions to some of the world's toughest social and environmental challenges.
Well done, Amira...and friends!"
Sources:
https://naaee.org/about-us/people/amira-odeh
https://www.atlasobscura.com/articles/puerto-rico-fruit-trees
Photo credit: Atlas Obscura