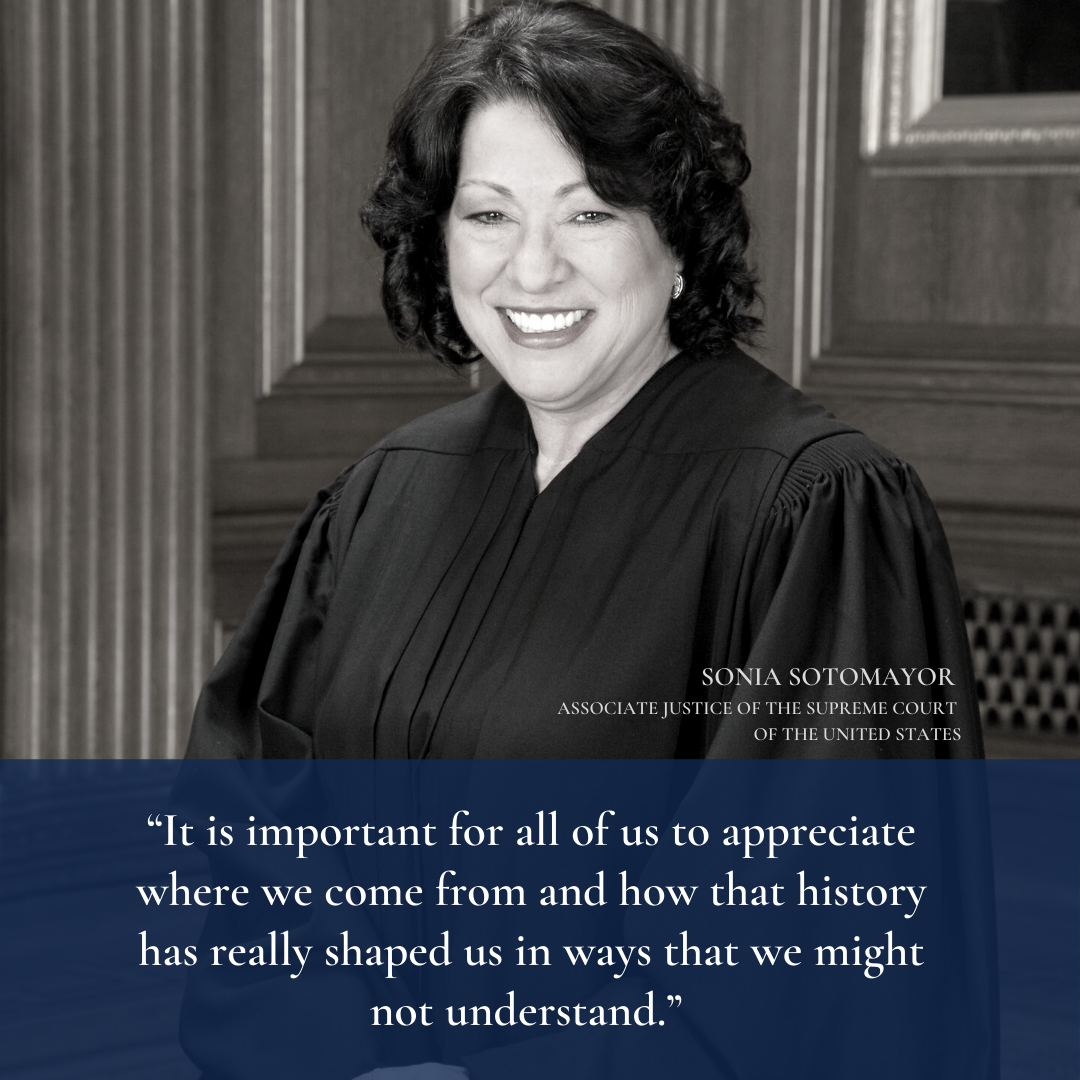 One year ago, today, we flung open our eBoutique doors for the very first time. What a wonderful, nerve-racking, exciting, and rewarding year it has been! Our journey of building a sustainable brand that provides beautifully crafted Caribbean heritage fine jewelry is just beginning!
Thank you for the follows, shares, word of mouth recommendations, and support.
Cheers to a great year behind us and even better years ahead!
XOXO
-Ephra